More and more oil companies are offering LNG as an alternative fuel for heavy-duty vehicles at gas stations. We are up for this challenge and supply the corresponding refueling technology. We provide well-developed LNG components for fill and vent lines, to safely refuel buses and trucks.
Our N-LNG nozzle is suitable for refueling heavy vehicles (buses and trucks) with interface to EN ISO 12617. It comes with a fill line connection and integrated swivel function. The VC-LNG vent coupling is used for reduction of pressure in the LNG fuel tanks.
Our corrugated metal hose assemblies for fill line (LNG25) and vent line (LNG 13) are used for installation with nozzle, vent coupling or safety break on LNG dispensers. The SB-LNG Safety Break protects from drive-away incidents and closes the LNG gas flow in both directions.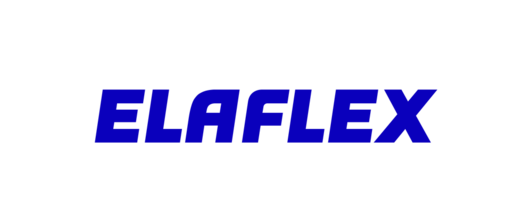 The ELAFLEX LNG Refueling System
High quality, reliable LNG components for an optimal refueling experience.