DEF is an aqueous non-toxic urea solution to DIN 70070 and contributes to reduce NOx exhaust emission by injection into SCR's (Selective Catalytic Reduction) systems on Heavy Duty Diesel engines. Our DEF refilling equipment for heavy vehicles can be supplied with a misfilling prevention system to ISO 22241-4 and fulfills high purity and quality standards.
ZVA AdBlue HV Composite Body is an automatic nozzle for the refilling of DEF. It can be supplied with a magnet switch and corresponding magnet adapter ELAFLIX 40 to only allow DEF refilling into dedicated DEF tanks. Additionally, our lightweight and flexible Slimline AdBlue 16 UL dispensing hose and accessories are available.
Our universal tank hoses UTD, UTS and UTL are an OHM/T hose with a UPE inner liner that is resistant to almost all chemical or solvent media. They are suitable for DEF loading and unloading of road and rail tankers or for applications where special flexibility and easy handling is required.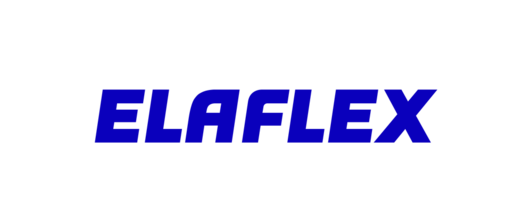 DEF Refueling Solutions
Complete product range of hoses, couplings, nozzles, hose reels and accessories.
The DEF nozzle with Misfilling Prevention is a dispensing nozzle with an automatic safety shut off for heavy vehicle refilling with DEF urea solution to ISO 22241-1. The nozzle is equipped with a magnet switch in the spout and only works with the counterpart of a filler inlet with a magnet adapter to avoid misfilling.
The DEF nozzle w/o Misfilling Prevention can be used for dispensing DEF urea solution to ISO 22241-1. The nozzle comes with a standard spout and WITHOUT a magnet switch for misfilling prevention to ISO 22241-4.
Our re-usable SSB 16 SS Safety Swivel Break is designed to protect the dispenser, hose assembly and car against damage which can occur by drive-off incidents. It separates axially and also at the angle of the vehicle driving away.